configuring cuckoo 2.0 Windows victim
I've used the "Administrator" account for the victims machine. This avoids any access right issues.
I would also recommend setting the IP as a fix value to the one you defined in the vsphere.conf
Drop the agant.py from the cuckoo install to the autostart section AND start it bevore you create the snapshot.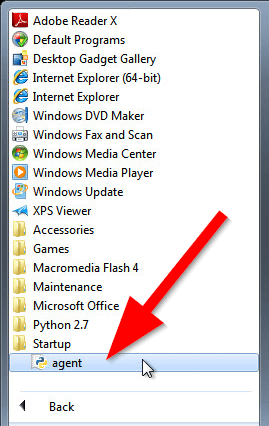 Disable all updates as we want to have a fairly vulnerable system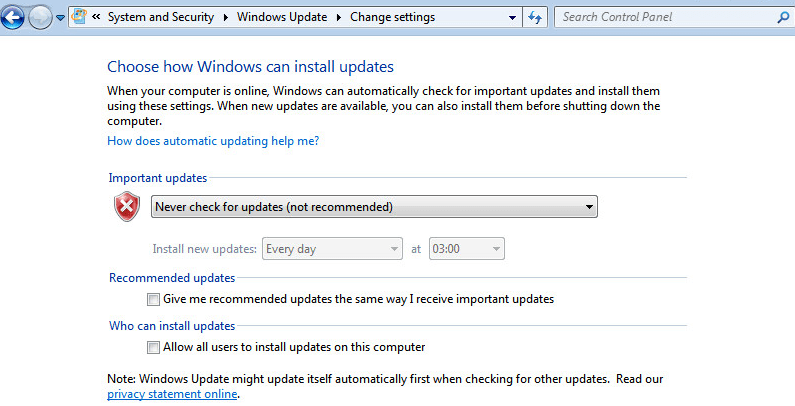 Disable the UAC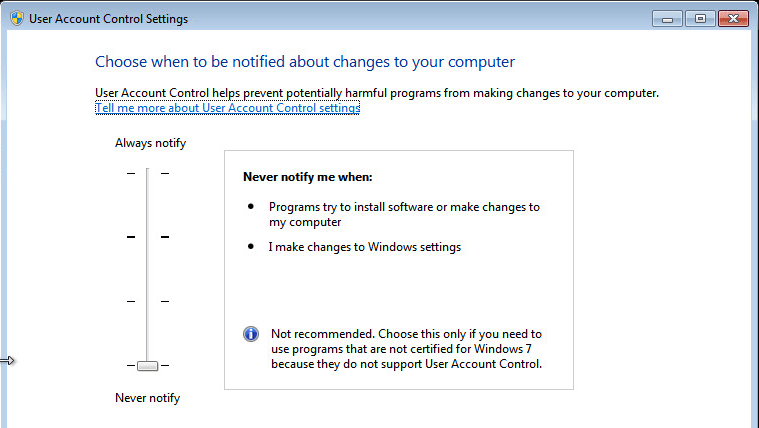 Disable the firewall.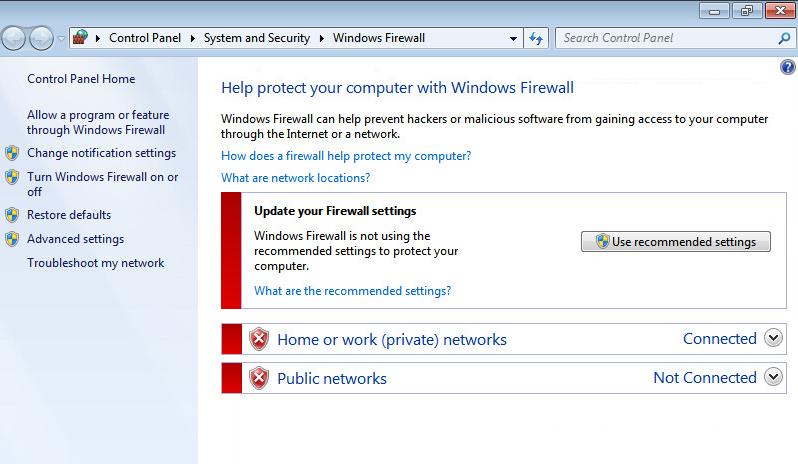 Download and install additional software from work that Sean Whalen has done for you.