configuring vsphere/esxi for cuckoo 2.0
Just enable the promiscous setting at the appropriate vswitch setting of the NIC that connects the victim with the cuckoo machine.
Check to have one NIC of the Cuckoo and the one of the victim within the above port.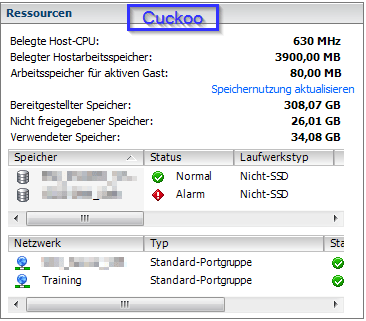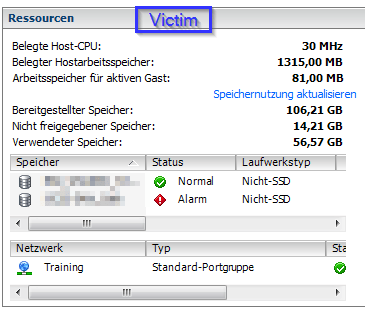 And be shure to reboot the victim bevore you create the snapshot to clear memeory of any unwanted stuff.